Participation
This is what your Jessup Journey could look like ...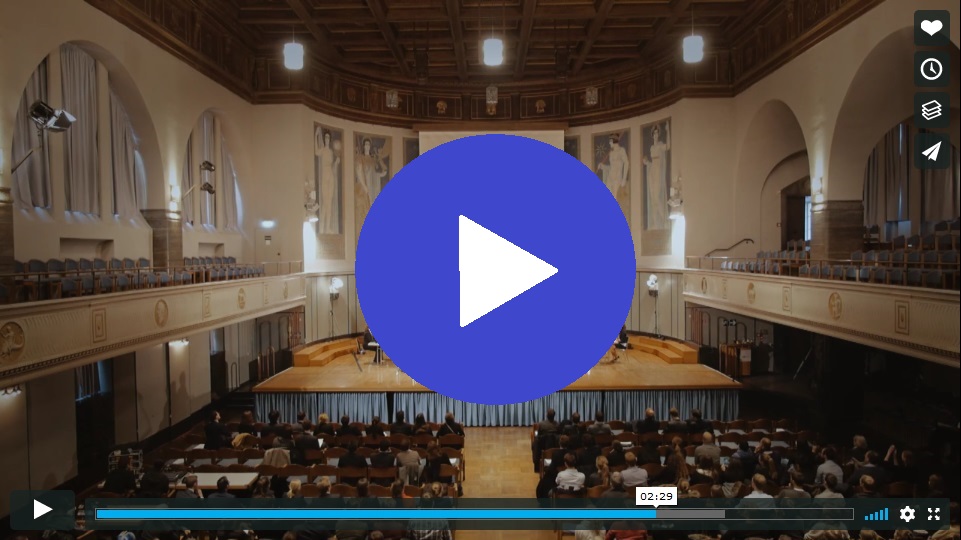 The Challenge
The Philip C. Jessup International Law Moot Court Competition is a very time-consuming competition. Particularly the preparation of the memorials requires hard work, flexibility and individual effort.
All team members must focus their curricular and extra-curricular activity on the Competition. Realistically, only one university certificate can be attained parallel to the the moot court term.
The Benefits
Knowledge of public international law:

 Participants will gain in-depth knowledge and understanding of public international law.

Language skills:

 Both written and oral pleadings must be prepared and presented in English. Participants will hence have the opportunity to intensively practice their oral and written English skills.

Debating skills:

 The oral pleadings and their preparation will strengthen debating skills, quick-wittedness, rhetoric and self-confidence when speaking in front of an audience. They are hence very good practice for oral exams, job interviews and court hearings during the legal clerkship and on the job.

Team work and fun:

 A Jessup participant once said: "Jessup is a way of life". The preparation will require a lot of hard work, but this will lead to high team spirit. The team will experience unforgettable moments in the nights before the deadline, the seconds before the announcement of the results and the encounters as well as famous Jessup-parties with young lawyers from all over the world in Washington, D.C.

Intensive support:

 A team from Prof. Dr. Silja Vöneky's Department for Public International Law and Comparative Law will support the Mooties during the entire Competition, from September until April.
Specific benefits for students enrolled in Law (First State Exam/Erste juristische Prüfung):
Relevance for the "Schwerpunkt" (Special Elective Subject):

 The Jessup is an ideal preparation for or addition to further studies in international law.

Recognition

 as language certificate and key qualification (§ 9 JAPrO).

Extra semester

 for admission to the complementary attempt (Freischuss) in the First State Exam.